About Us
Nurture Fostering is an independent fostering agency providing a range of services for looked after children with our primary aim being to give children the opportunity to achieve their full potential and to live fulfilling lives within the community. This will be achieved by recruiting foster carers who can work with us to improve the lives of the vulnerable children we support. In order to accomplish this we will train and support our carers to achieve this.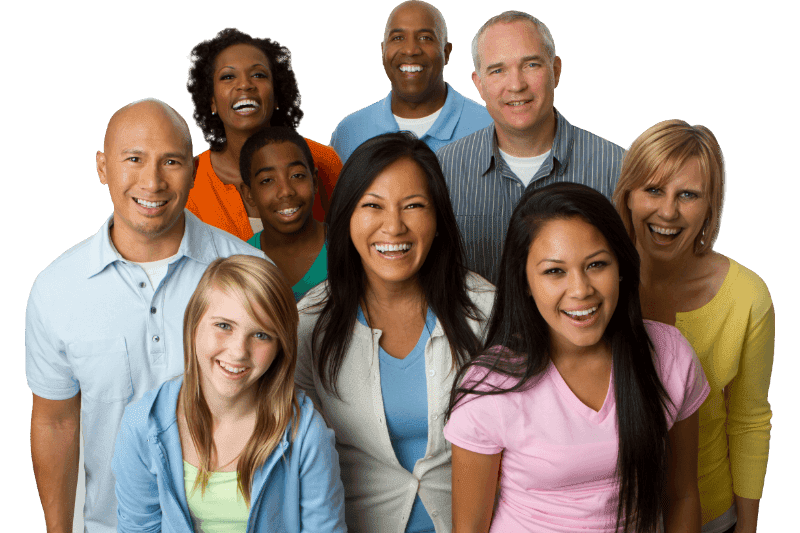 About Us...
Events
3 Feb
Virtual Information Session Feb 3rd 2022
24 Feb
Virtual Information Session 24th Feb 2022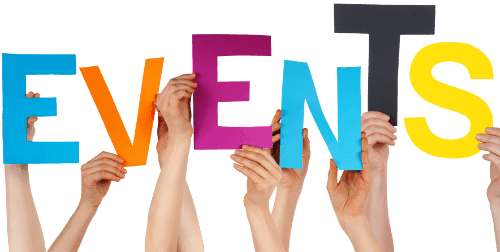 Click for more...